As of Thursday, my body is ready whenever the little man is. I'm already dialated, effaced, all that jazz -- now it's all up to him when it's time. I find it incredibly fascinating that medical science still has no idea what induces labor. None. Could be today, could be in three weeks.
Bags are packed, lists are made, the nursery is ready... we're all just waiting on him.
I must admit, on an absolutely selfish note, that I am so ready to not be pregnant any more. I want to wear pretty clothes like these...
I'm ready to wear jeans and dresses with natural waists and scarves and belts. Fall is my favorite fashion season.
I'm ready to get out the Kettlebell and some new tennis shoes, to start working on getting my body to a place I feel pleased about.
But I won't be the only one looking good; I'm so excited to dress the man-cub in little cuties like these...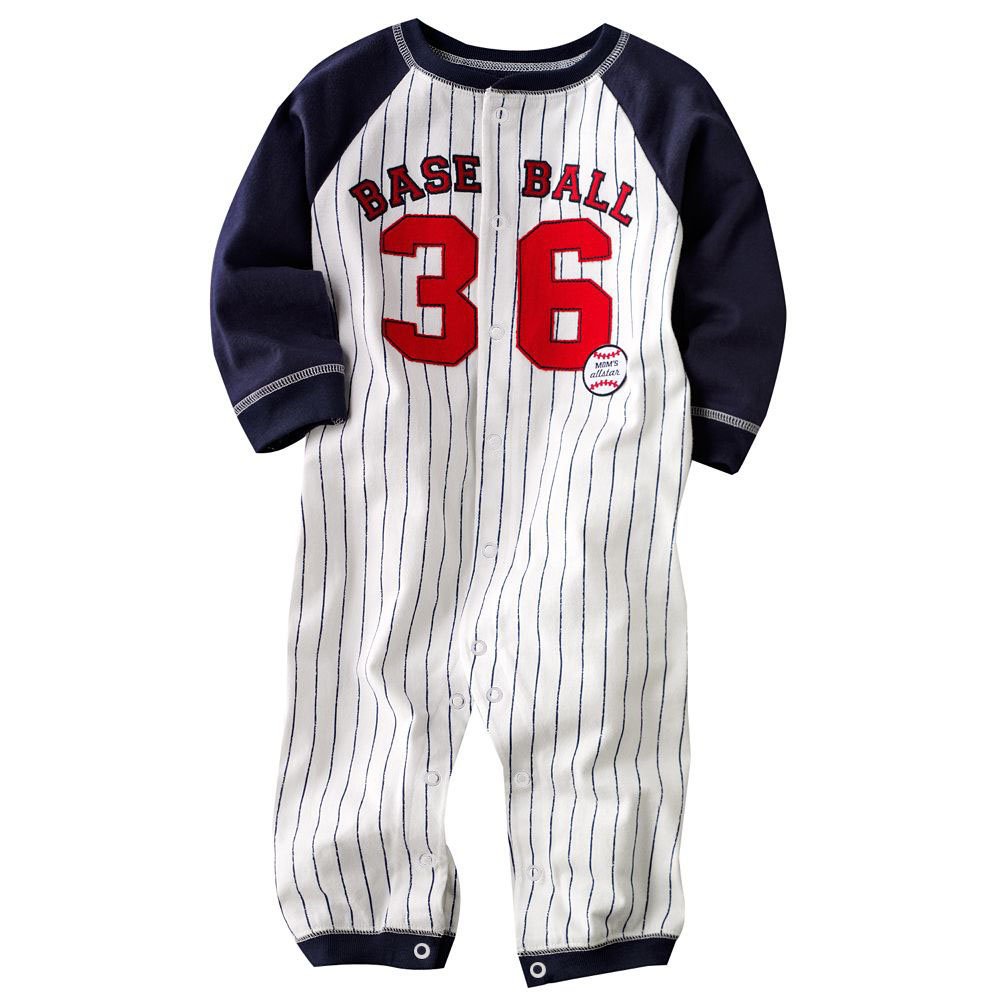 Being a mother isn't glamorous, but it's certainly not all wails and spit-up, either.
God is good. We are blessed.