There is no continuity here, so consider yourself warned. I do not apologize.
Look, something shiny!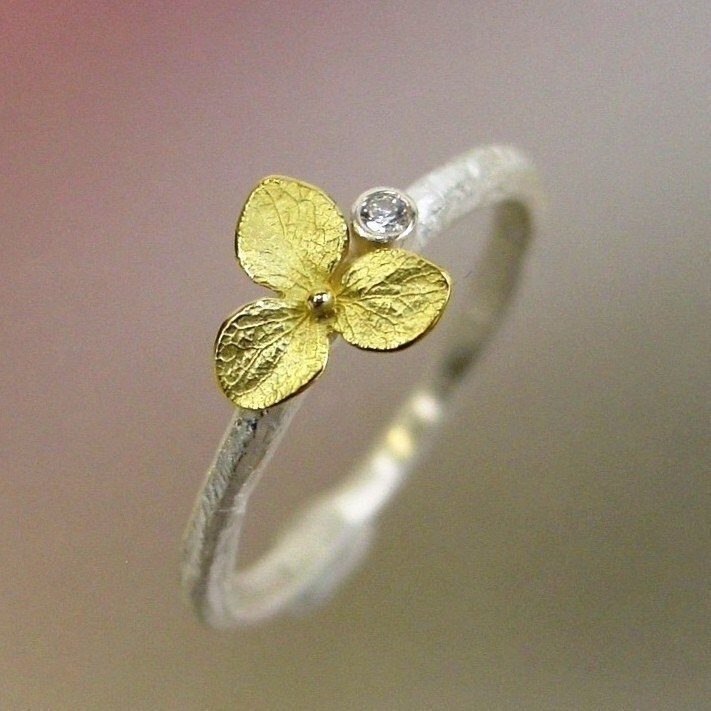 1.This cold I've had for two weeks? I don't think it's going anywhere: While talking to one of my little toddlers at work the other day, he sneezed. While my mouth was open. He sneezed in my mouth.
3. Two of Andrew's buddies have birthdays this week, so they're coming over for dinner on Wednesday. We bought a duck (we wanted a goose, but that sucker was $70!), and I'm working on my pie crust for a chocolate bourbon pecan pie. Mmmm!